Introduction to ChangBao Photograghic Association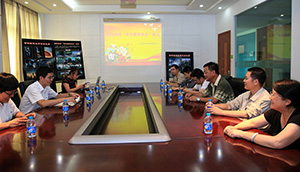 ChangBao Photograghic Association was set up in 2014.7.28.
ChangBao Photograghic Association is both a mass organization and a cultural group in ChangBao composed of amateur photographers who are fond of photographic activities.
The purposes of the association: to unite and cultivate the amateur photographers with the lead and management of ChangBao's Party committee, to improve members' skills of photography, to flourish and develop ChangBao's photography group, to show the grate performance of ChangBao's staff, and to promote the ChangBao's cultural construction.